Terra Explore Student Expeditions - Maasai Mara, Kenya with Mara Elephant Project
Terra Conservation Initiative (/tci/)
Looking for a few high school students to join an expedition to study elephant movement and human/wildlife conflict solutions in Kenya's vast Maasai Mara region. Our expedition has three goals: field science in conservation and wildlife behavior, local community engagement, and a personal field skill. Our expedition team will join Mara Elephant Project (MEP) field researchers deploying elephant tracking technology, engage with the Maa Trust to understand local solutions to human and elephant conflict situations, and learn adventure style field photography.
Kenya's vast Maasai Mara region spreads at the base of Mt. Kilimanjaro on Africa's famed wild savannah and home to the Maasai Mara people. Locally known as "The Mara", this beautiful region is so named for the widespread spotted landscape as seen from a high vantage point. In the Maasai language of Maa, "Mara" means "spotted".
Dates: TBD
Learn more at: www.TerraExplore.bz
Please Login to share your thoughts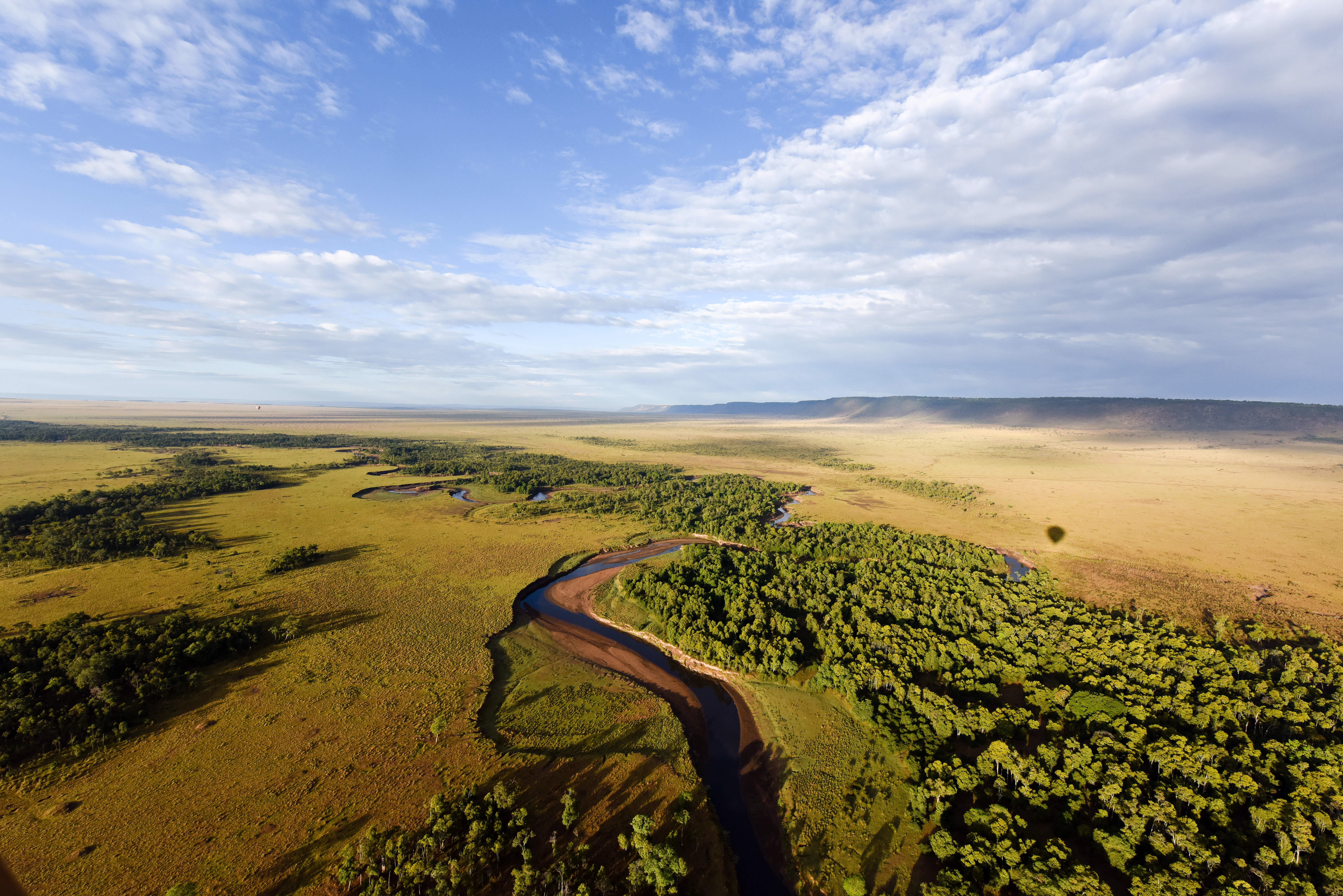 Protecting Elephants to Conserve the Greater Mara Ecosystem Mara Elephant Project (MEP) was established in 2011 with the mission of protecting elephants to conserve the greater Mara ecosystem.
Action : link status
Action : givvor group