How far would you go if you knew you could cure your child?
Meet Michael. His parents are moving mountains to save him. They need our help!
"I'm Terry, Michael's dad, and my son is withering away right in front of me. It pains me to know that instead of watching my son grow, learn and blossom into an independent young man, I will have to watch him regress, become wheelchair bound and slowly lose all functionality of his body and mind. We need your help to change his future."
You can help rewrite the future for Michael and his family.
$0.00
Raised of $1,000,000.00 goal
Please Login to share your thoughts
In 2019 at age 15 months Michael was diagnosed with an ultra-rare condition called SPG50 disease caused by a single gene AP4M1. Doctors explained that there was no cure, nor any treatment options for this rare neurological degenerative disorder which would slowly take away Michael's cognitive and physical abilities similar to Cerebral Palsy but progressive. His Parents Terry & Georgia are unwilling to accept this prognosis and are hoping to fund gene therapy to cure or at least stop the progression of this terrible disease not just for Michael but all children affected. This would not be possible if not for the amazing and courageous work being done by the families affected by SPG47 (Another disease within the AP-4 gene complex).
Action : post status
On April 2nd our lives changed forever! Our beautiful and amazing son Michael was diagnosed with a devastating ultra-rare disease. Over the last couple of months we have gone through some tough times.
Action : link status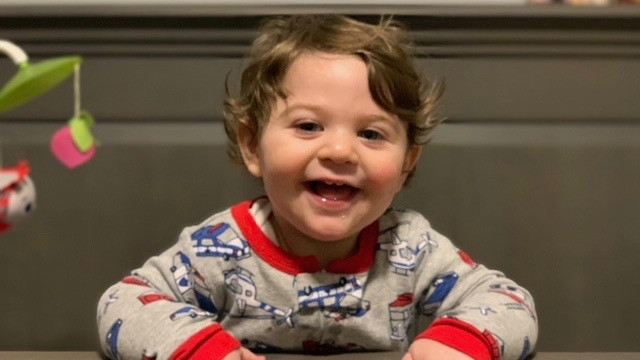 I'm Terry, Michael's dad, and my son is withering away right in front of me.
Action : link status